Our Team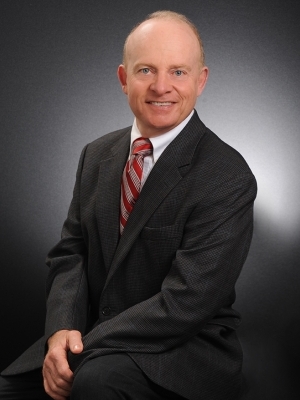 Thomas Seaman, AARE
Ohio & Pennsylvania licensed Auctioneer & Realtor®
(216) 469-7081

As a business owner and real estate investor, Thomas knows and understands the real estate market. Having lived in the Greater Cleveland area his whole life, and having owned numerous rental properties, as well as formerly buying, remodeling & reselling homes, Tom understands the financial intricacies of needing to get properties sold- "Time Really is Money". Tom treats every property as if it were his own.
"I believe that one of the best ways to assess the value of the job you do is to ask previous customers. Virtually everyone who has done business with me in the past would do so again in the future!" Under-promise and over-perform! Find out why I have such a high customer satisfaction rating. Talk to me before selling your next piece of real estate, and let's formulate an exit strategy together! As one of the Keller-Williams mantra's states: "win-win or no deal".
Experience, knowledge and dedication to conducting your sale with the professionalism you expect. Know that every detail of your transaction gets handled right the first time. Our satisfied clients are a result of our commitment to excellence.
An extensive list of clients includes several law firms, Cuyahoga County Bd of D.D., Village of Orange, Auburn Career Vocational Center, many independent property owners as well as a number of very high net worth clients, who have all trusted me to handle their demanding real estate transactions.
Knowledgeable in every aspect of asset marketing, management and liquidation.
Graduate / Valedictorian, Reppert Auction School, Auburn, Indiana
Licensed Real Estate Salesperson, Ohio, Pennsylvania
Licensed Auctioneer, Ohio, Pennsylvania
Accredited Auctioneer of Real Estate
Miami University, B.S. Marketing, Farmer School of Business
Member- National Auctioneers Association, Ohio Auctioneers Association
Member – National Association of Realtors®
Member-Ohio Board of Realtors®, Pennsylvania Board of Realtors®
Member- Cleveland Area Board of Realtors®, Erie Board of Realtors®
Member: Agent Leadership Council, Keller Williams Greater Metropolitan
Affiliate member, Cleveland Metropolitan Bar Association
Member, National Association of Bankruptcy Trustees
Multi-million dollar producer